Financing
We have partnered with Frost Bank to provide financing for your remodeling project via a Home Improvement Loan which is a very fast and easy process to gain funds using the equity in your home or a home equity loan (HELOC).
Millwood Remodeling has had an excellent banking relationship with Frost Bank. Frost Bank has earned a reputation with us of being very customer focused in meeting our needs as well as the needs of our customer. We have found them to be responsive, reliable and competitive and we highly recommend them. Frost Bank offers home improvement loans as well as home equity loans at very competitive rates with a fast turnaround and easy online application.
They have assigned an individual who will personally deal with the needs of our customers; Rick Learst NMLS # 727535: call him at (214) 515- 4853
If you know how much your home improvement project will cost — and the amount of the home improvement loan you need, your next questions might be: What will the monthly loan payments be? And how much interest will I pay?
Use this personal loan calculator to estimate different results based on loan term and interest rate.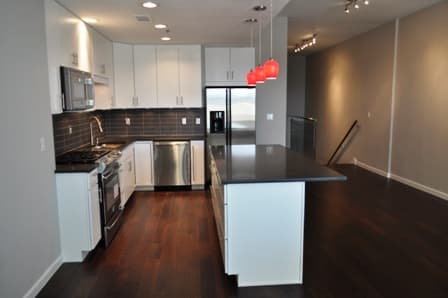 Interested In What Millwood Remodeling Can Do For Your Home?
Ready for your very own Millwood Remodel?
Contact us today to set up an in-home consultation!